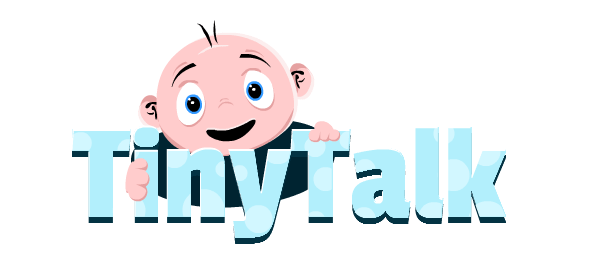 Teach your child to talk in any language.
Learn the names of animals, colors, numbers and more.
You can record your own voice to be said after clicking any of the objects in the scenes.
This allows you to teach your child to talk in your mother tongue!
The animals from the game.
The backgrounds from the game (with or without the animals).